UpperEast Housing Development
Tallahassee, Florida
UpperEast is a 24-unit master planned community in northern Tallahassee off Thomasville Road. The new century modern style housing will include multiple house plans with three to four bedrooms. The homes will range from 2,500 to 2,700 SF. The neighborhood will include hiking trails, off-street parking, and community amenities for the young growing family looking to live in a new modern environment.
Owner
Matt McHaffie
Size
2,500-2,700 SF
Anticipated Completion
2018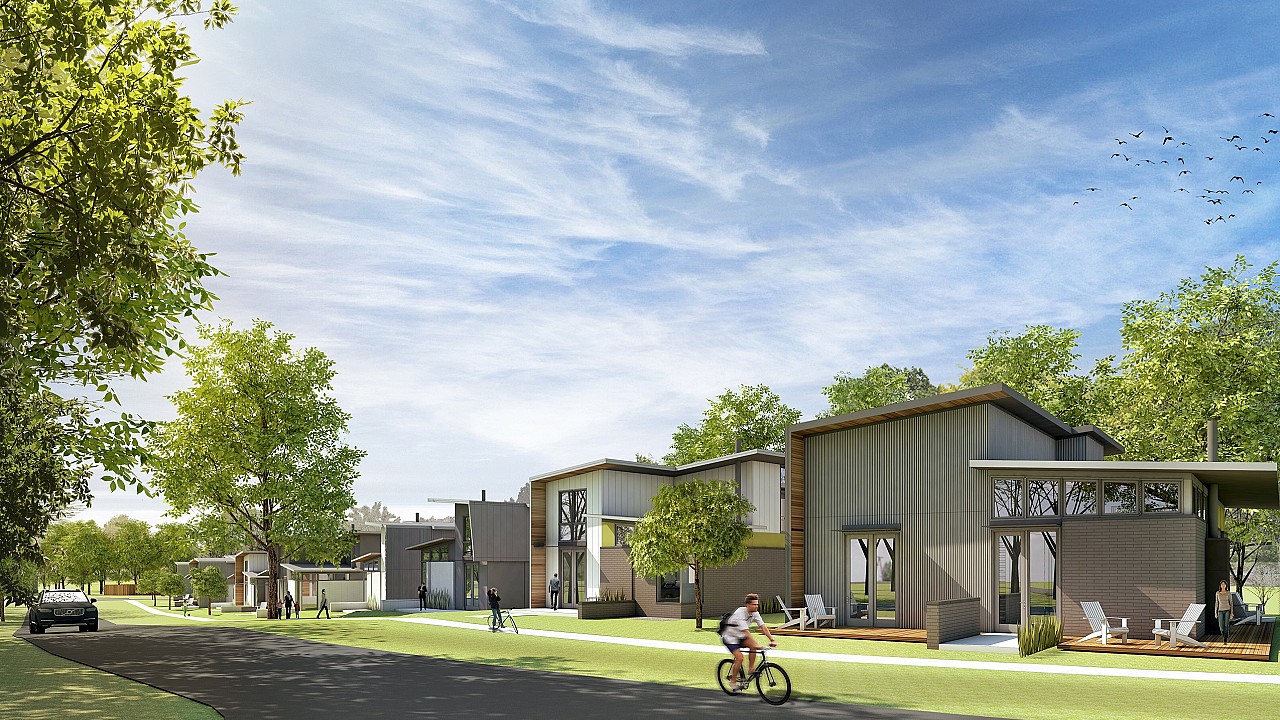 Working with ALW has been nothing less than amazing! The creativity and practicality of the designs and layouts are cutting edge and progressive. I like the style and thought process put into each aspect of the project. No doubt these guys and girls have hit the bulls eye for the modern design era coming to Tallahassee and surrounding areas! There is a huge gap to be filled in the open minded development field here and it takes confidence and determination to achieve this – ALW has it and that much more!
– Matt McHaffie, President | GBGH Construction, LLC | Contractor + Developer