Dunlap Student Success Center
Florida State University | Tallahassee, Florida
Located in the heart of the Florida State University campus, the Dunlap Student Success Center provides a vibrant, centrally located service hub for the Division of Student Affairs, bringing together three vital student service departments: the Career Center, the LEAD Center and the Center for Civic Education.
Owner
Florida State University
Cost
$11 million
Size
48,000 SF
Completion
2008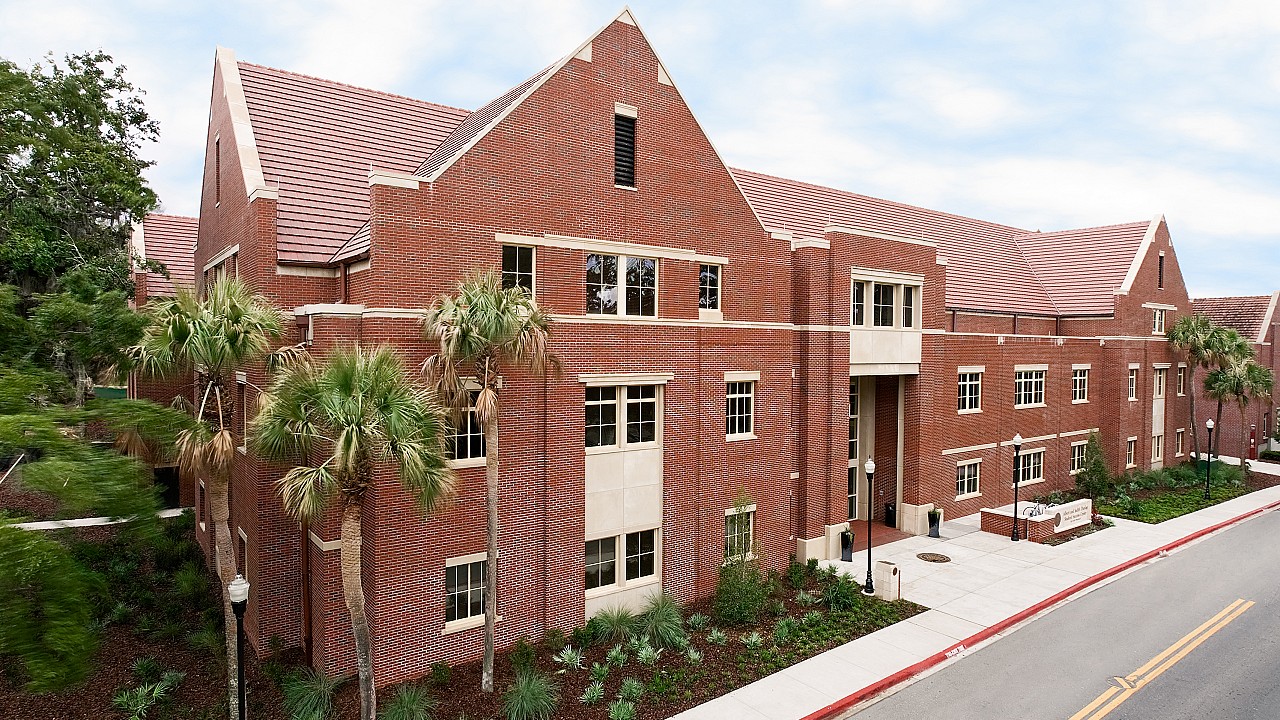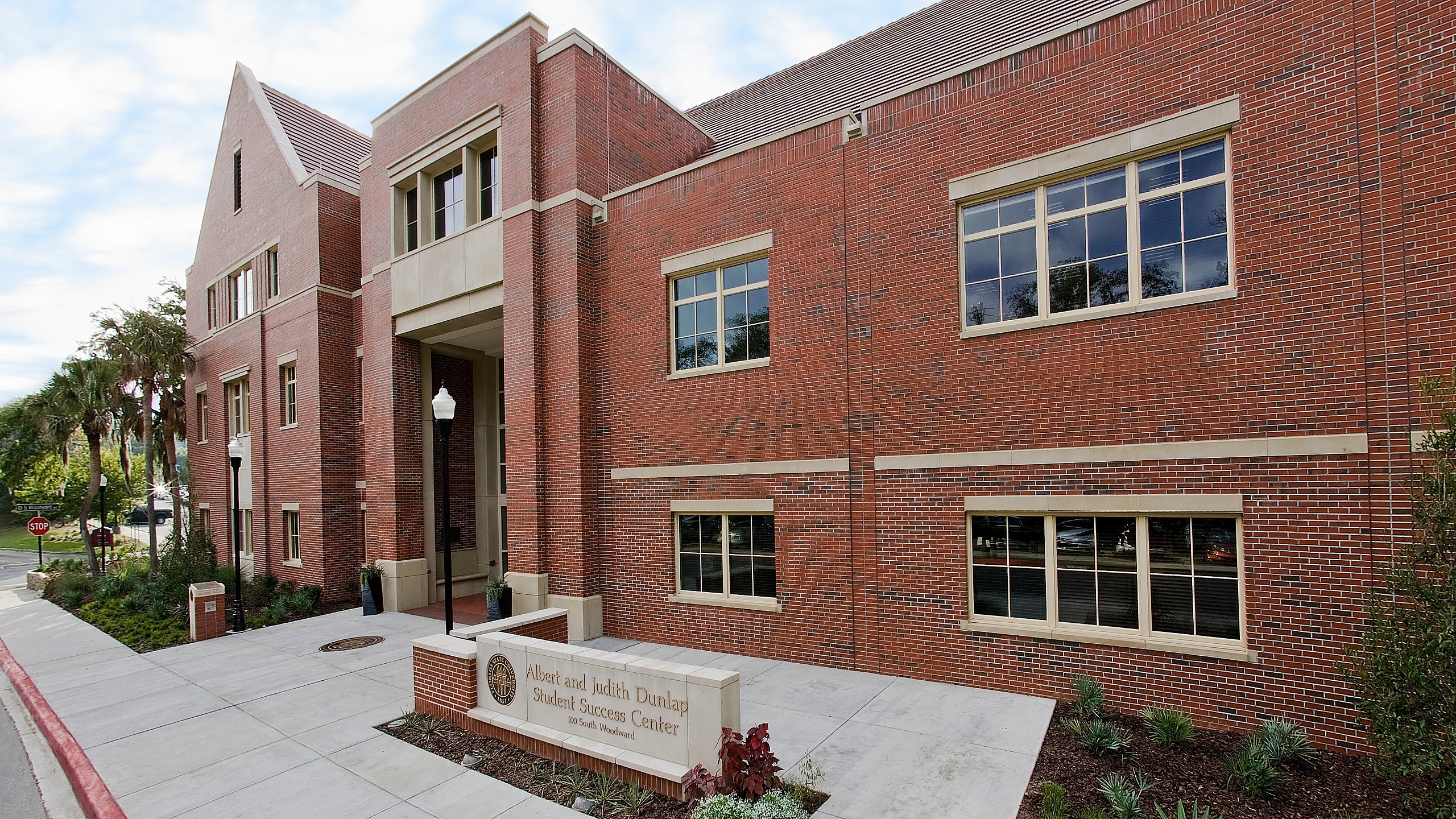 Mr. Lewis and Mr. Whitlock were responsive to our concerns, down to the smallest detail. They made excellent suggestions and helped us work through the usual budgetary issues. Their technical expertise speaks for itself, and I can attest that they are the best architects I've worked with during my thirty years in higher education.
– Liz Maryanski, Vice President for University Relations | Florida State University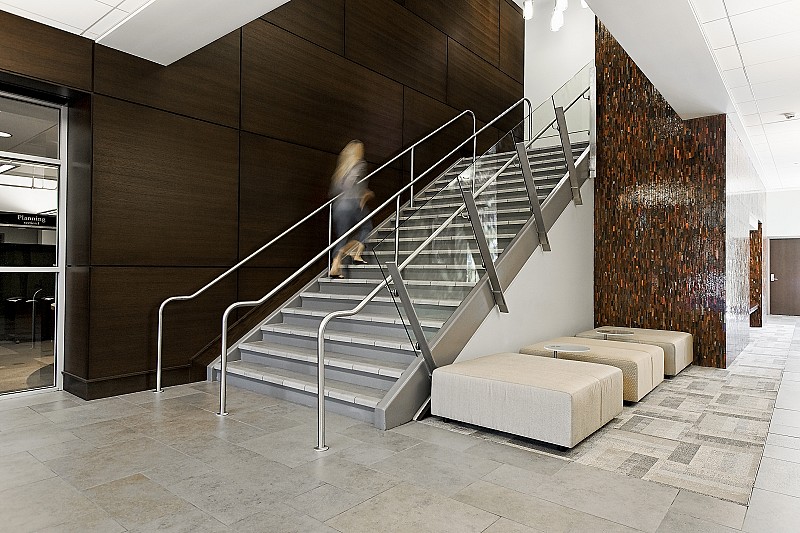 The building's exterior reflects Florida State University's campus architecture, closely adhering to the University's Jacobean Gothic tradition of proportion, detail and masonry.