McFadden Nature Center Study
Donalsonville, Georgia
ALW offered an elegant and impactful solution for the design of a series of structures to be located on a 1,260-acre tract of land at the McFadden Nature Preserve in Donalsonville, GA. The project budget is to-be-determined and included space for roughly 40,000 square feet of interior/exterior educational spaces.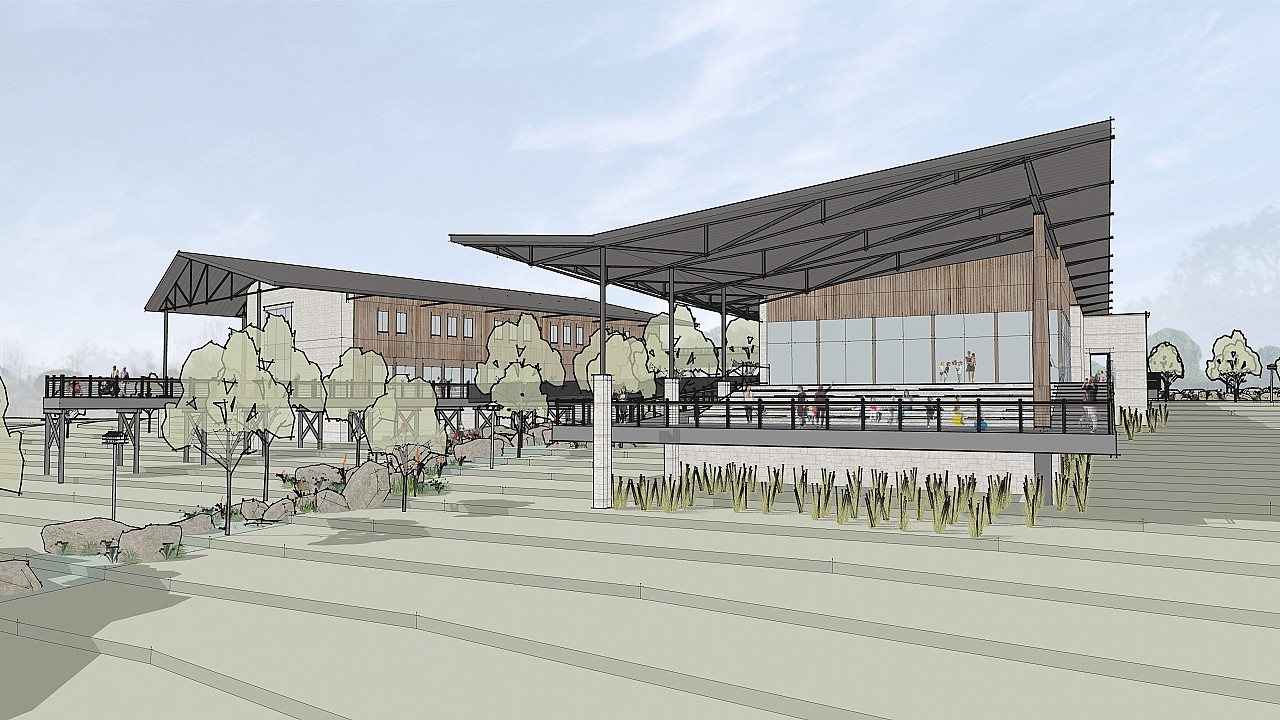 Our design team was tasked to create an iconic structure that provides a destination for nature education and experiences, establishes physical and visual connection to the land, maximizes sustainable design strategies, and follows resilient design strategies to maintain livable conditions in the event of natural disasters, loss of power, or other interruptions in normally available services.
The design of the Nature Center speaks to both the legacy of the late Pat McFadden and the land, embraces the natural environment on which it resides, and operates as a welcomed space that educates and inspires visitors.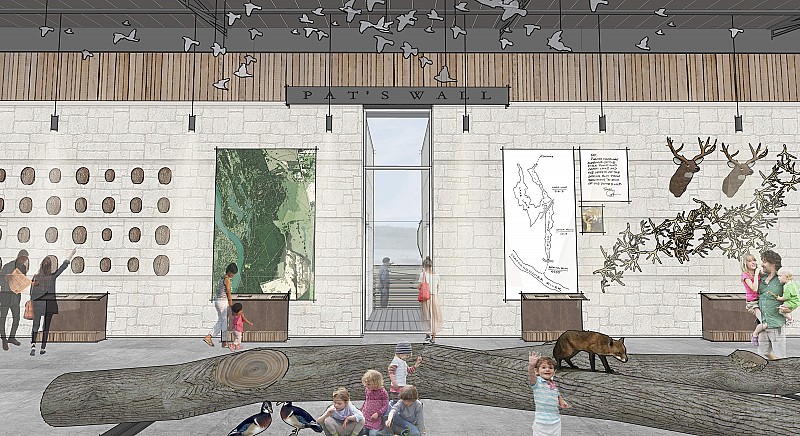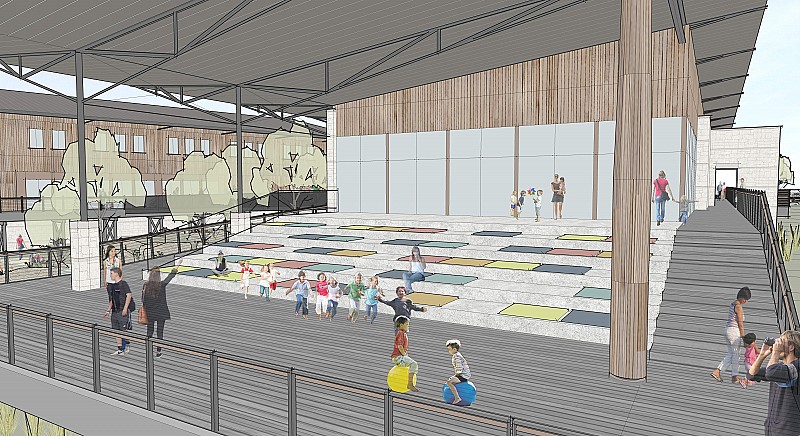 The Nature Center included several interior/exterior program elements such as the Nature Education Center with separate a lodging structure to host local school children, boy scout groups, controlled hunting groups, and various nature enthusiasts. Conditioned spaces included atrium, indoor chapel area for 100+, 2 classrooms and/or multi-purpose meeting room, office space, museum/exhibit space with kiosks and animal displays, storage and a back-of-house staging area.